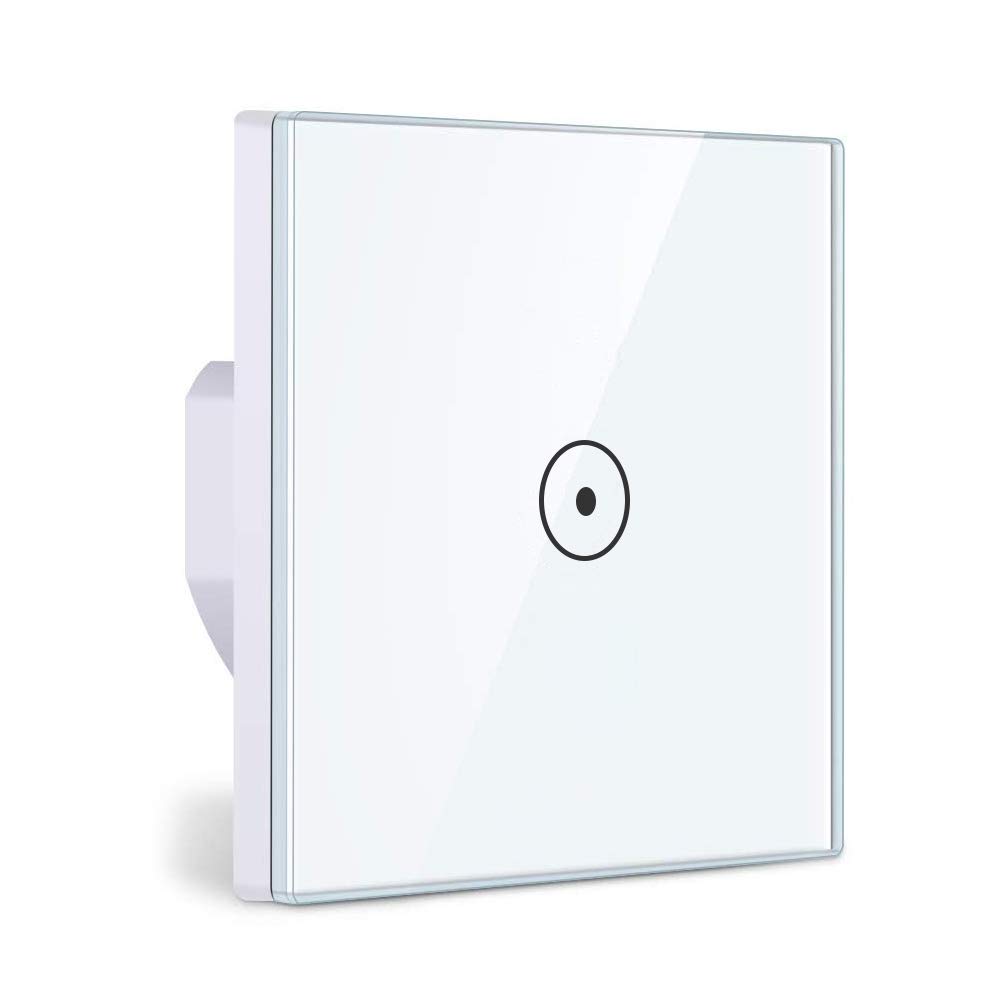 Here's a very simple, yet useful and powerful wall light switch by Waligh. It comes in a simple box to reduce the price, yet it's just as good as any of the top line products. It can connect with Alexa (Echo / Dot / Tap), Google Assistant and IFTTT. It uses SmartLife app, which can be installed on any modern smart phone and tablet, you can also use SmartLife on PC by via Bluestacks emulator (but you can't do first time setup via Bluestacks).
It works with 220 volts, so you can directly replace your old light switch on the wall without any issues. Wiring is very simple and can be done by anyone who knows basic electrics or has common sense, however if you're struggling, then check out the video review below, where I show you exactly how to connect the wires.
Any further details about the product (app controls, setup, connecting..etc) you can find on the detailed video review below. Check it out!
Video Review (Unboxing, testing + Setup guide)
Buy on Amazon
EU – https://www.amazon.de/dp/B081N9MLLV
UK – https://www.amazon.co.uk/dp/B081N9MLLV