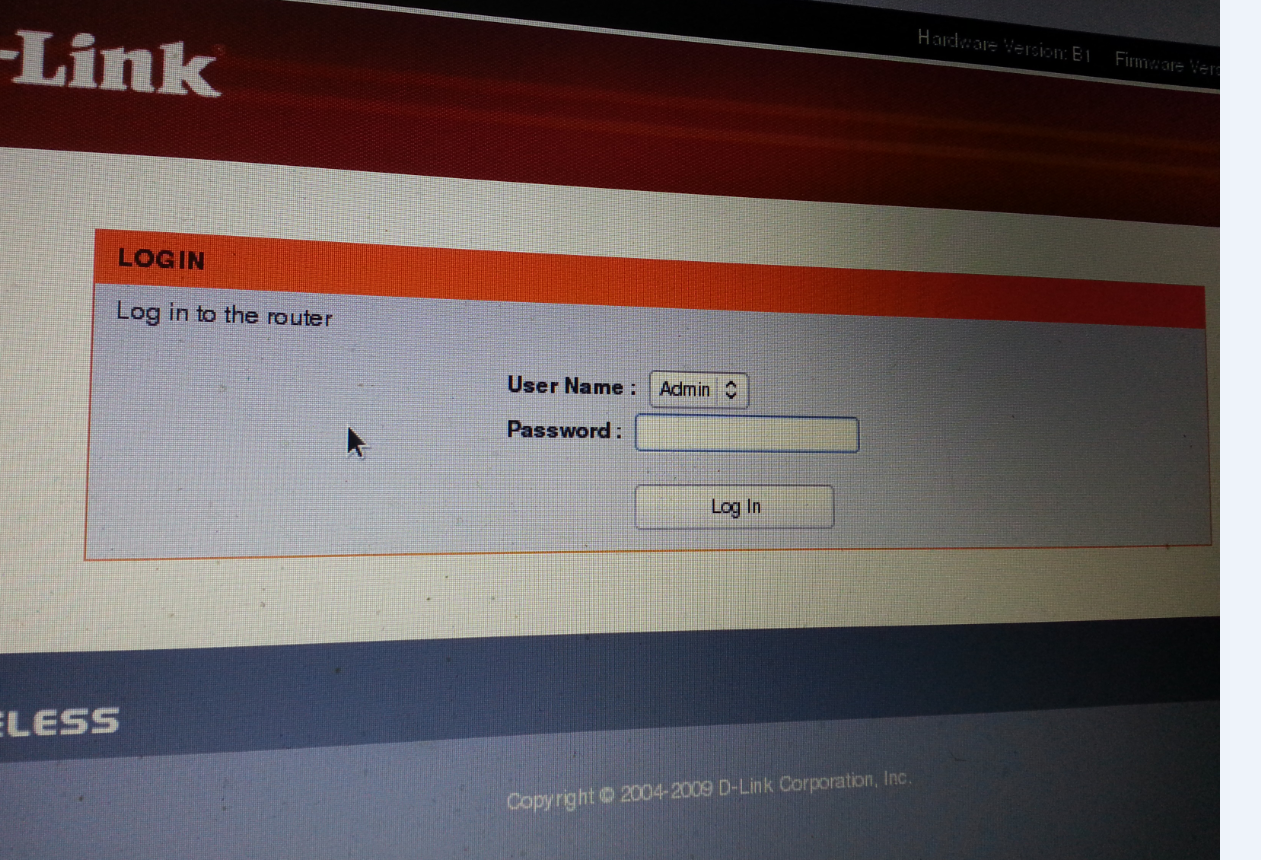 As you can see in the picture, the login form is not the usual one that most routers have, from what i know most of them have the normal "popup" login form. I have tried using THC-Hydra on this which i normally use when i'm bruteforcing, but hydra can't do this since the username thing is kind of weird.. Or maybe it can only that i don't know how?
When i click the User name tab i can choose between Admin and User, if i select User i can login with a blank password, but i can't change a thing in the settings since i need the Admin account for that.
I also tried using Burpsuite to capture the login data so that i can do a normal http-post bruteforce, but that didn't work either since the router page redirects TWO times before getting to the login page and Hydra can only work with one redirect.
Has anyone encountered this kind of login before?
The login form is also "/login.asp" in the end, not login.php like many others. I don't know anything about .asp lol
Cheers! :)